Service centers
What matters most for us are long-standing relationships with the customers. That's why we provide warranty and post-warranty service for all coffee makers we've sold, in our fully equipped service centers. Our sophisticated pick-up system enables us to provide this service in the whole Czech Republic quickly and effectively. In case of any problem with your coffee maker, just call our service hotline +420 312 312 077 and let us take care of the rest. We'll even provide you with a spare coffee maker as we know that coffee makes life better.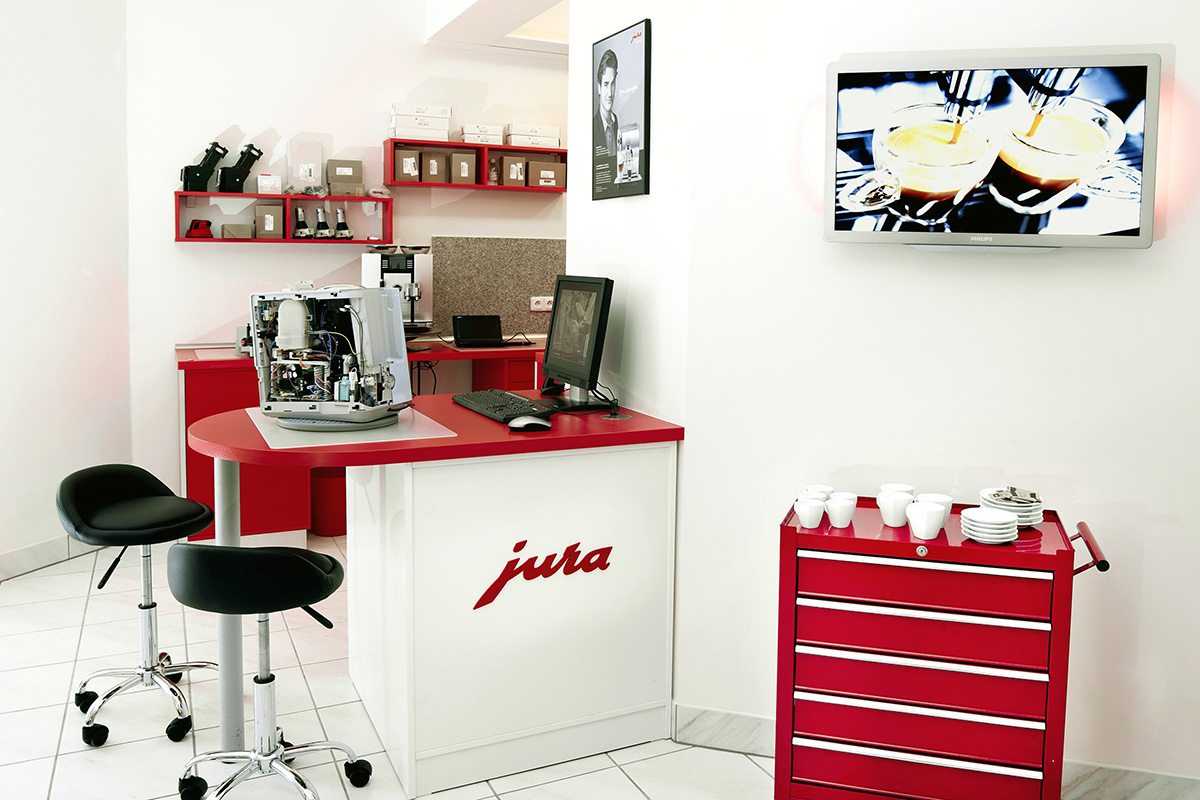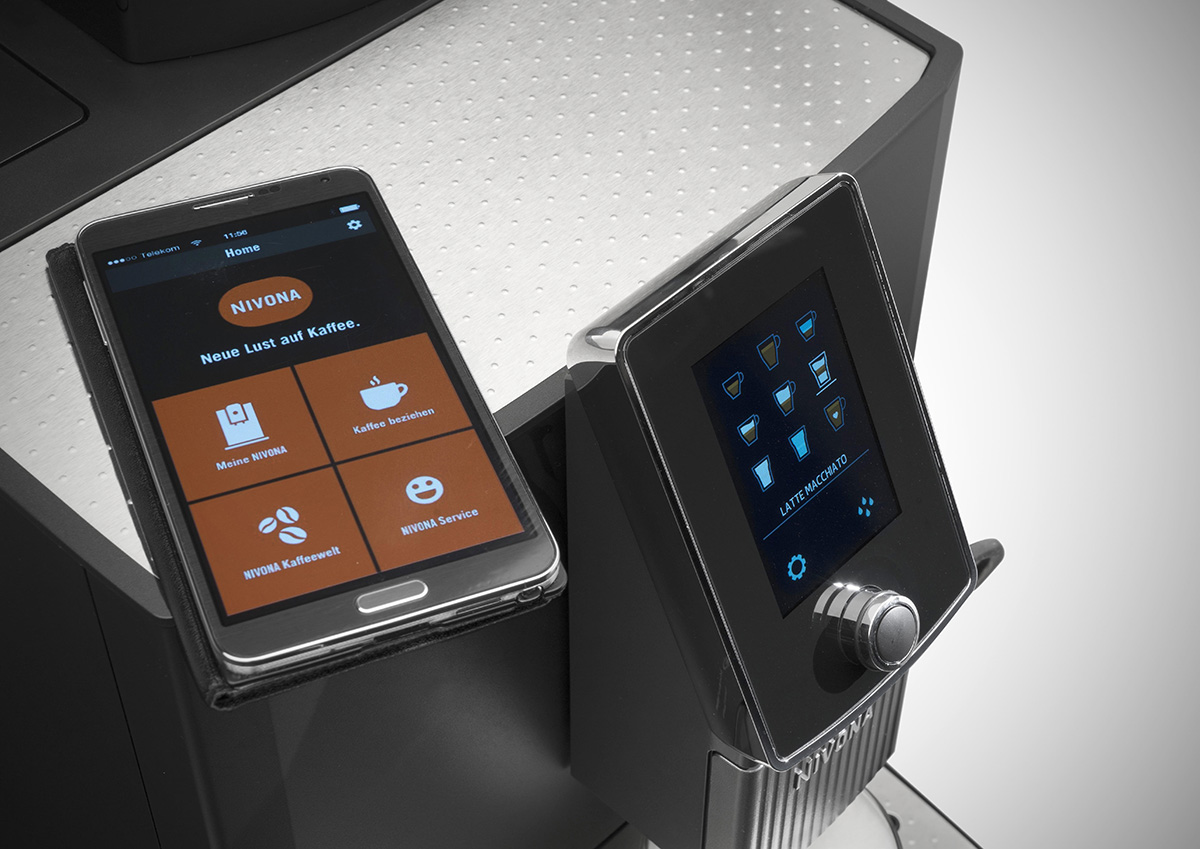 Advantages of the authorized service center
Your coffee maker will be connected to the diagnostic system that enables accurate setup and fine-tuning of all features that are important in the preparation of coffee (pressure, water temperature, water flow, etc.). After every maintenance session, you will get all the protocols and diagnostic tests. All control software systems of all machines are regularly updated so the setup of your coffee maker is always up-to-date.
All are services are provided exclusively for coffee makers Nivona, Lamanti and Jura. You can use our service centers in Prague and Liberec; should you choose so, you can deliver your coffee maker to these centers on your own.
The most comfortable way to get your coffee maker repaired, however, is to fill out a form on a website of the service center of the specific brand. Once the form is submitted, we will contact you and agree on further procedure, including the pickup of the machine at your place. Alternatively, there's detailed set of instructions how you should deliver your coffee maker to the service center.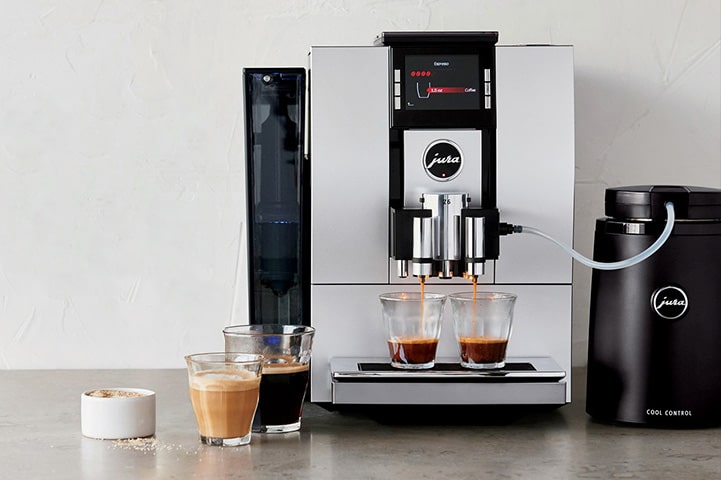 Jura

Service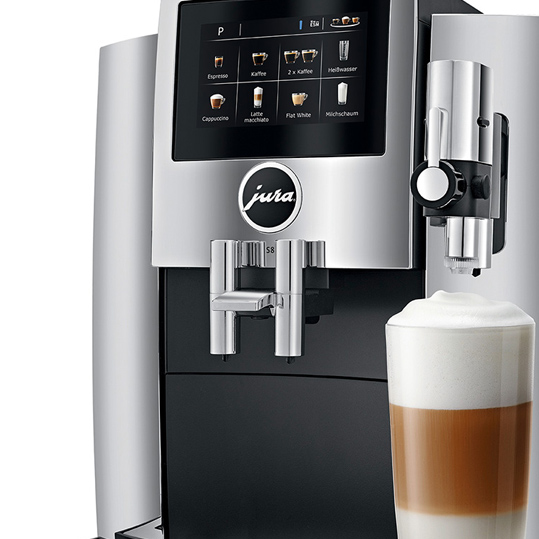 Jura

Service
Nivona

Service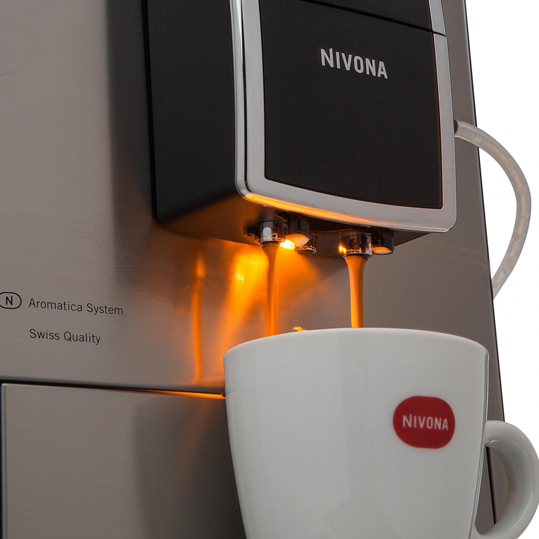 Nivona

Service
Lamanti

Service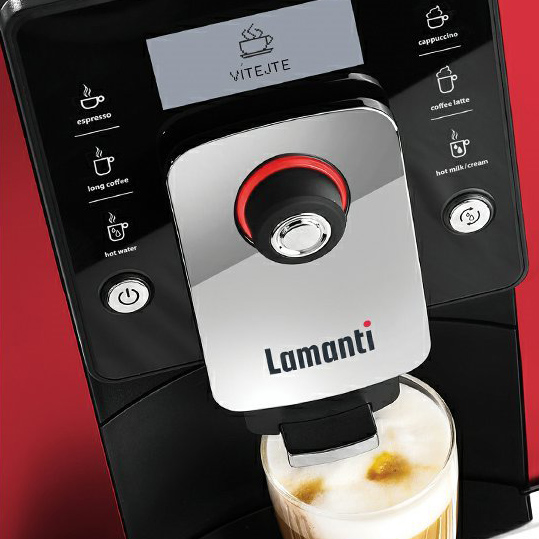 Lamanti

Service