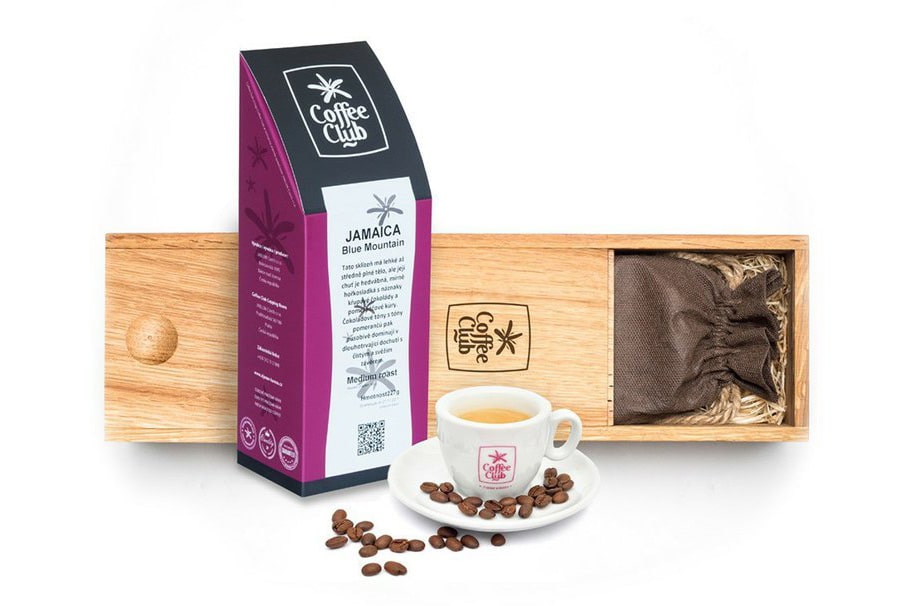 Coffee Club
The Coffee Club e-shop offers everything you need for the perfect experience in coffee making. We have a great selection of coffees from all over the world, which we can roast according to your preferences just before shipping, so it stays fresh longer. For example, our offer includes exclusive coffee Jamaica Blue Mountain, sought by connoisseurs from all over the world for its full aroma and delicious taste.
In addition to coffee, we offer accessories for alternative ways of coffee making, and also top-quality coffee makers for domestic or professional use.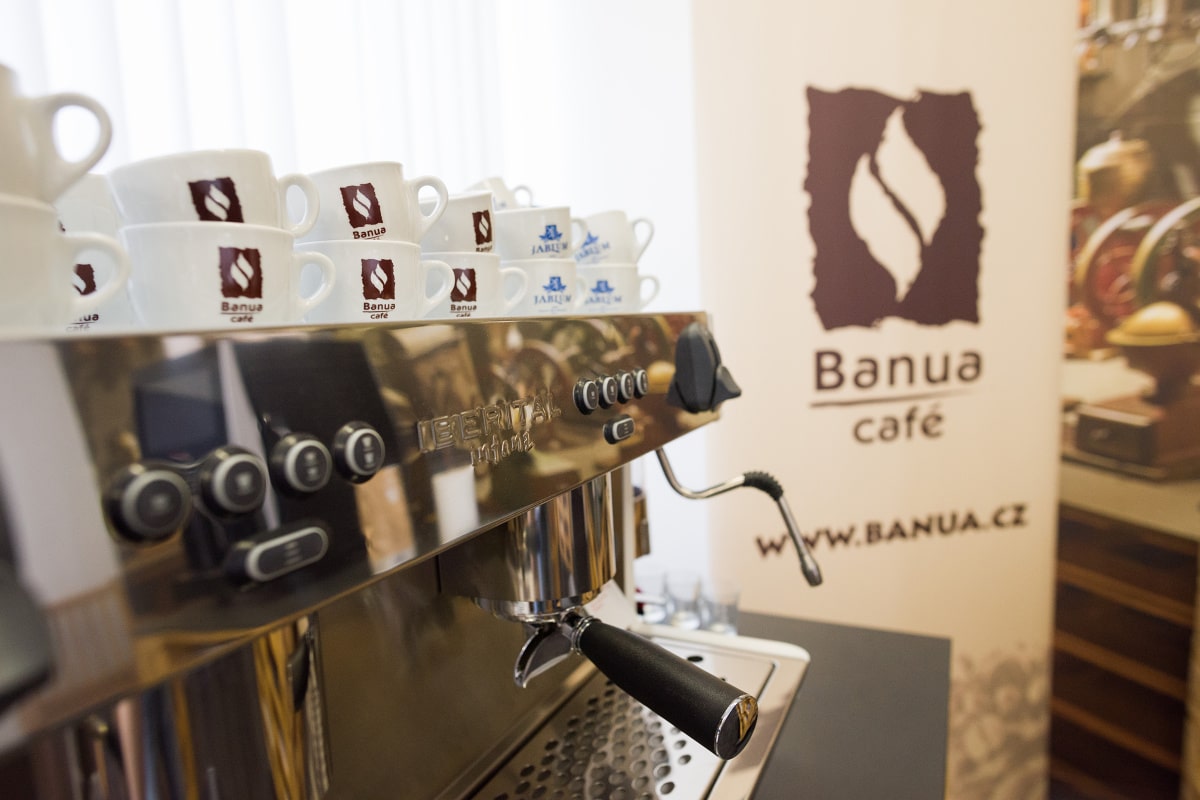 BANUA
The BANUA beans grow on mountain plantations in Chiapas, Mexico. In the altitude over 1100 meters, coffee develops the typical fine taste, with minimum acid. Once harvested, the crops are going through a lengthy process before they turn from the green beans to freshly roasted coffee. Indeed, roasting is one of the most important steps in the whole coffee making.
Thanks to our way of roasting, there are traces of nuts and chocolate in our BANUA coffee. It's a bit on the sweet side, with low acidity and full body. We roast our coffee every week, and that's the reason we always get it fresh in the best possible quality. Just taste the delicious, freshly roasted BANUA coffee.
STATE-OF-THE-ART TECHNOLOGY
It takes exceptionally good coffee makers to prepare this excellent coffee that really stands out. We bought our first Jura machines for ourselves and our friends, but before long the growing interest of customers made us become the official vendor of the renowned Swiss brand. Shortly after that, we added another great brand, Nivona, to our offer.
And because we can't get enough of the true quality, we developed our own coffee maker brand, Lamanti, in 2015. Of course, we also offer service for all the brands.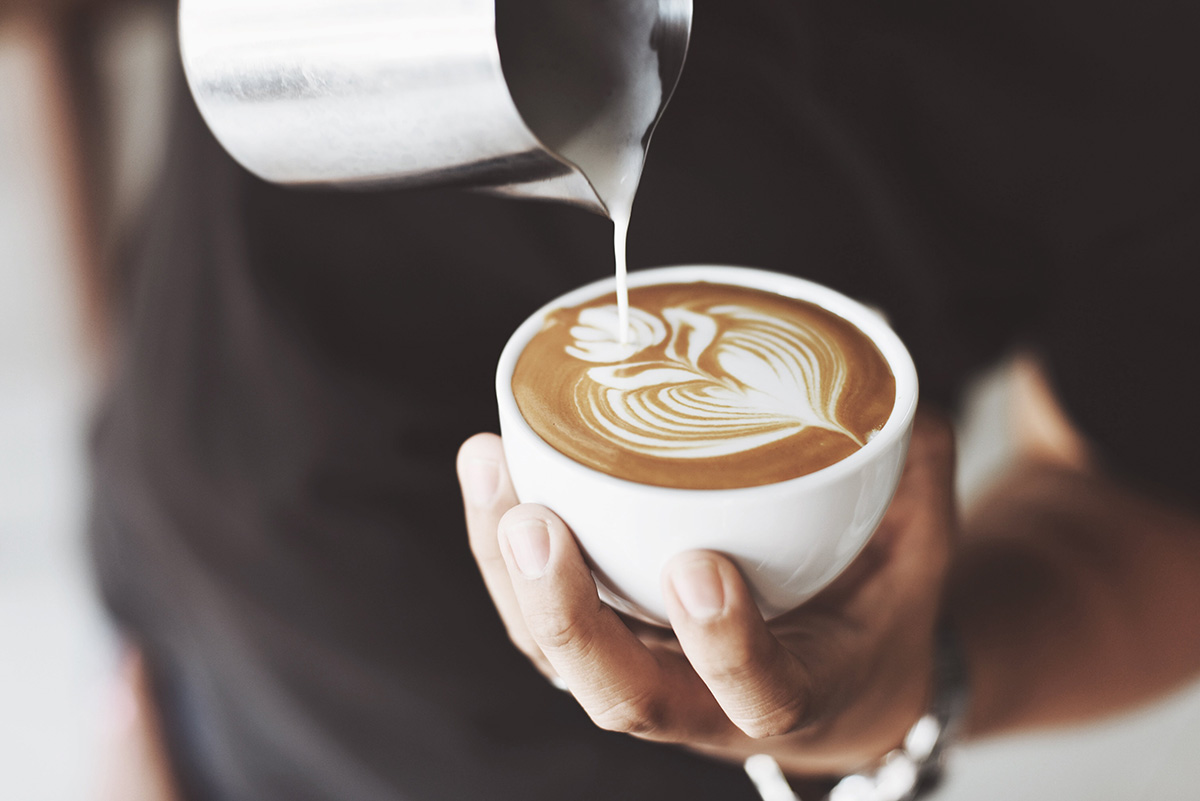 BARISTA TRAINING COURSES AND TASTING SESSIONS
Training coffee courses and tasting sessions enable us to share our experiences and passion for coffee. All courses are led by our experienced baristas in the fully equipped Coffee Center in Prague and Liberec. Most emphasis in our courses is always put into practical training. The golden rule is that there's plenty of time for everything, as it's the only way to ensure that everybody can learn the best skills to prepare delicious coffee drinks, using domestic or professional technology.