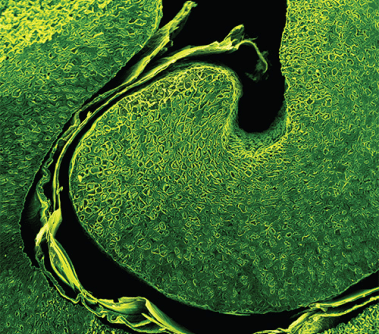 Our own lab
Coffee is a fantastic collection of various tastes and aromas. As the first company in the Czech Republic and one of the few roasting plants in Europe, our company have built our own chemical lab.To understand it fully, we fitted our roasting plant with a lab focused on chemical analyses of coffee. We're one of the few roasting plants in Europe that regularly tests its coffees for the values of acrylamide, caffeine and other ingredients. Therefore we're sure we deliver the best quality we can.
The best coffee crops, tried and tested farmers, state-of-the-art roasting plants, and lots of enthusiasm. That's our recipe for excellent coffee; its quality is of utmost importance to us. That's why we've built our own lab with modern equipment.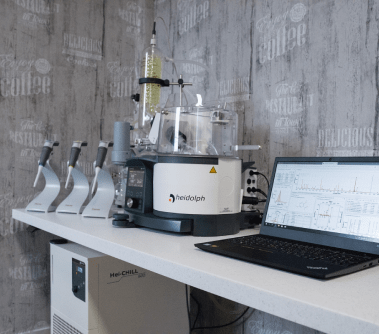 Technology
In our modern, fully equipped lab, we rely on the state-of-the-art and accurate devices of renowned brands such as TermoFischer, Mettler Toledo or Heidolph. That's why we know our coffee down to the tiniest detail.