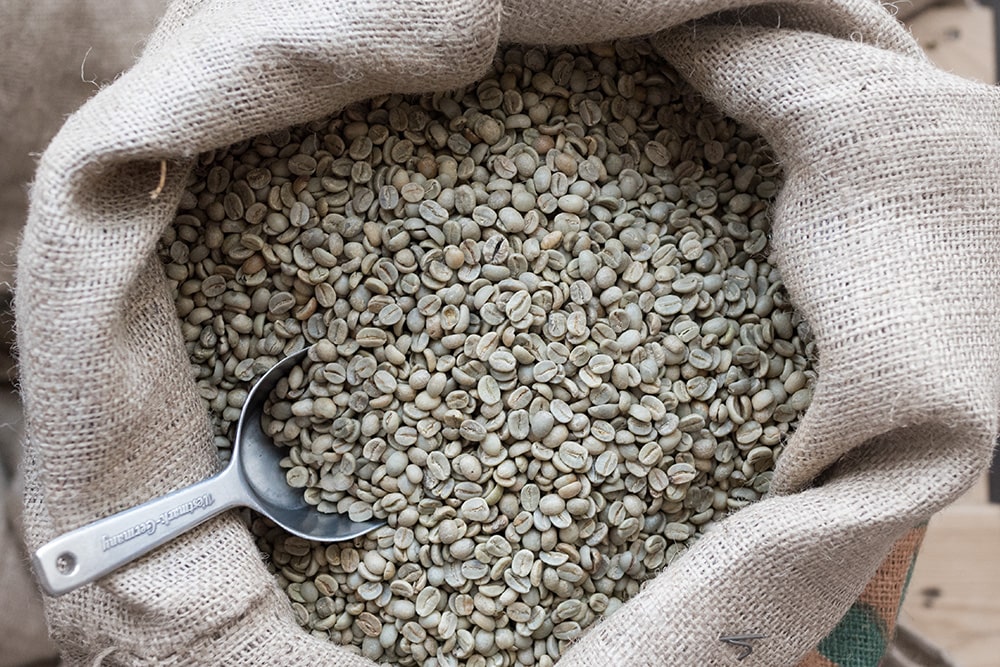 COFFEE ROASTING TECHNOLOGY
The coffee roasting technology has changed for centuries; it's still in progress, being constantly improved. Only the state-of-the-art roasting plants can produce the top-quality roasted coffee. That's why we're happy to use the U.S. roasting plants LORING Falcon 15kg, LORING Nighthawk 7kg and Novoroaster 2kg and 1kg, the very best in current world of perfect coffee. Every single roast is recorded, and the data is stored in the cloud. This precise monitoring of the production process ensures the consistent quality of coffee roasted to fully suit individual requirements of the customers.
Our state-of-the-art technological equipment enables us to test our coffee before and after roasting. Through regular lab tests, we can ensure that our coffee was given the best possible treatment and conditions.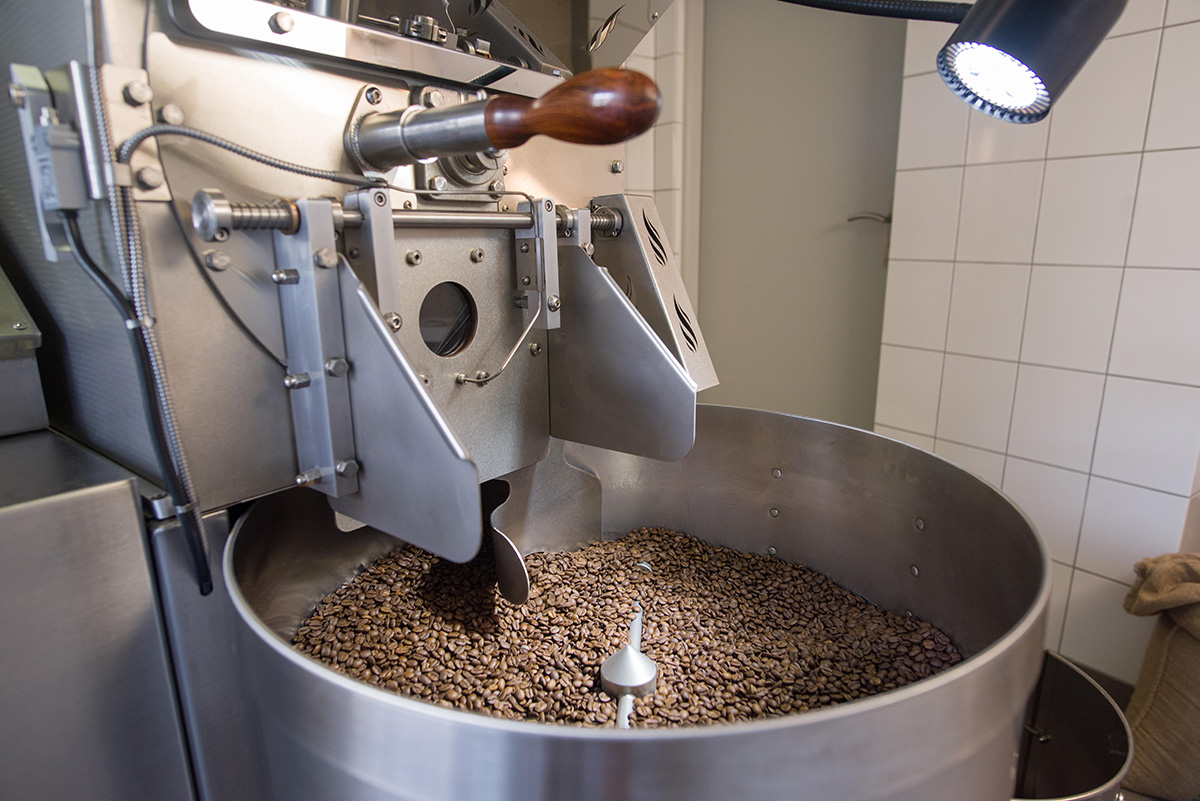 COFFEE ROASTING PROCESS
Coffee roasting is an artistic discipline in its own right, requiring perfect sense and passion for coffee – every bean is unique. Its character is shaped by soil that gives the beans strength for growing, by the local climate and altitude. Our warehouses regularly fill up with best green coffee beans from various parts of the world. During roasting, we always pay respect to the future way of coffee making. Therefore, we roast the beans in several stages to bring the excellent tasting experience right to your cup.
Our patented LORING technology enables us to save up to 83% energy requirements for coffee roasting. That results, among other things, in big decrease of the environmental burden.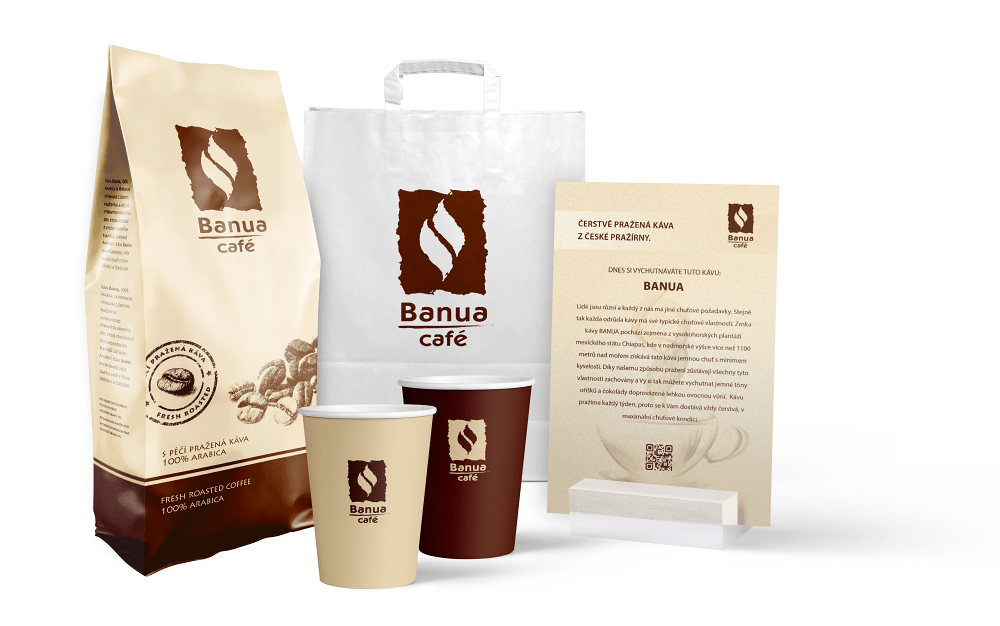 INDIVIDUAL PERZONALIZATION OF COFFEE
In cooperation with our experts, every customer can opt for an individual roasting mode of his coffee. What's more, we also offer original packaging. The personalized packaging is very suitable, for example, as an unusual gift for your customers. You can link the story of your coffee to a specific location, unusual number that corresponds to the weight of the coffee in the bag, or personal dedication on the label of every pack.