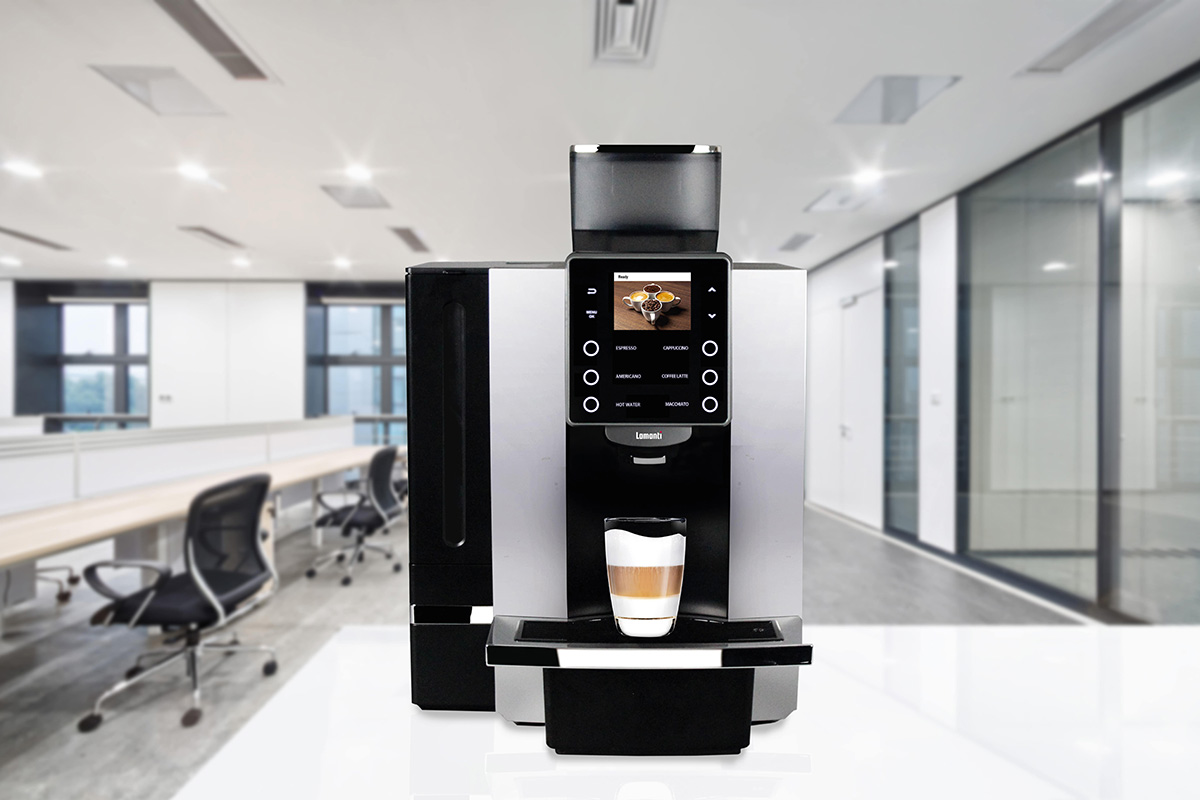 LAMANTI – PROFESSIONAL COFFEE MACHINES
The LAMANTI brand was born out of passion for coffee. Most emphasis here is put into the individual approach to customer requirements. Professional coffee machines Lamanti offer a number of interesting solutions, including, for example, personalized user profiles. Together with simple and easy handling, they offer you better comfort in coffee making. The variable height of some of the models makes it easier to integrate the coffee machine into the kitchen equipment.
The Lamanti coffee machines are perfect solution if you want to rent your device. Then, you can indulge your employees or customers with amazing espresso or cappuccino.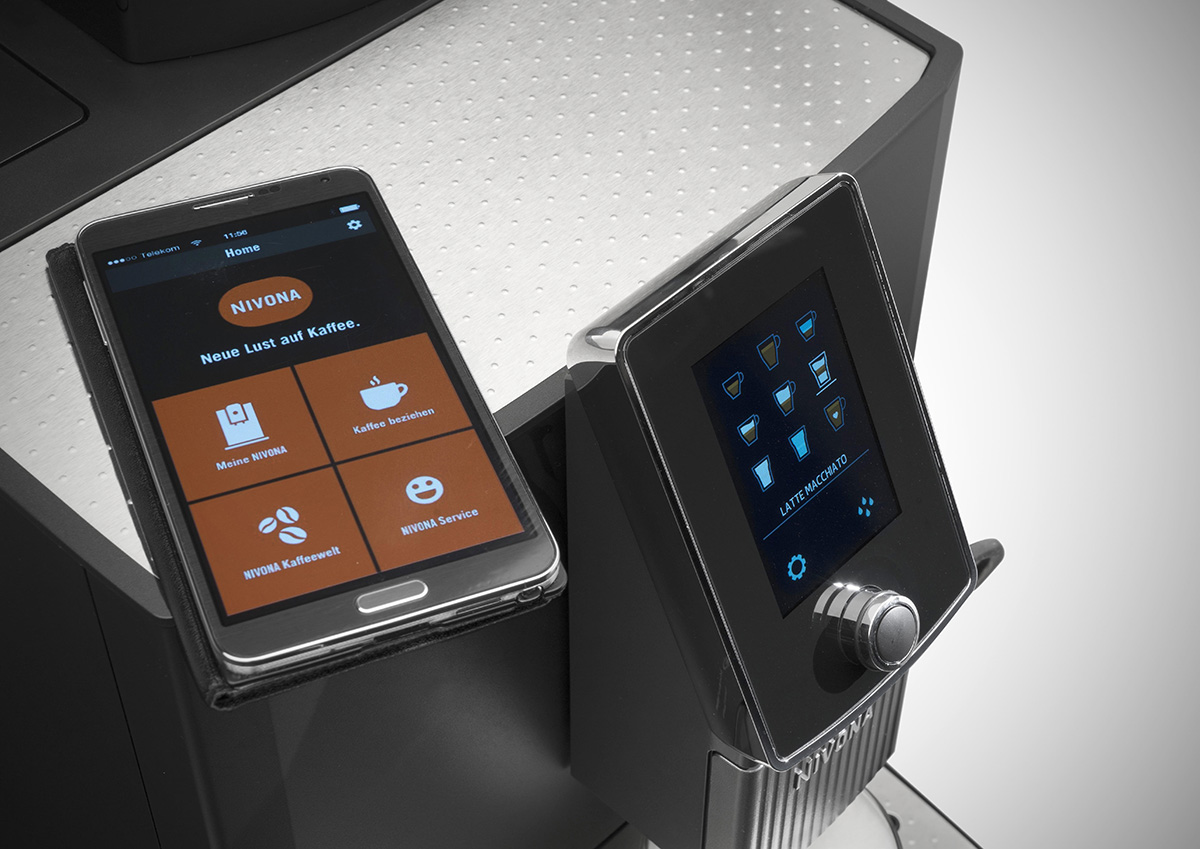 NIVONA – INNOVATIVE COFFEE MACHINES
Swiss components and design, German ideas and know-how. That's NIVONA brand. The company manufactures technologically advanced, top-quality machines, respecting current trends in taste. Nivona is pioneering smart technology in automatic coffee machines. That's why you can make your espresso or a milk-based drink literally with one touch of your smartphone.
Nivona also offers a comprehensive line of chemical products so you can take proper care of your coffee machines, and also various other products such as refrigerators, grinders or china.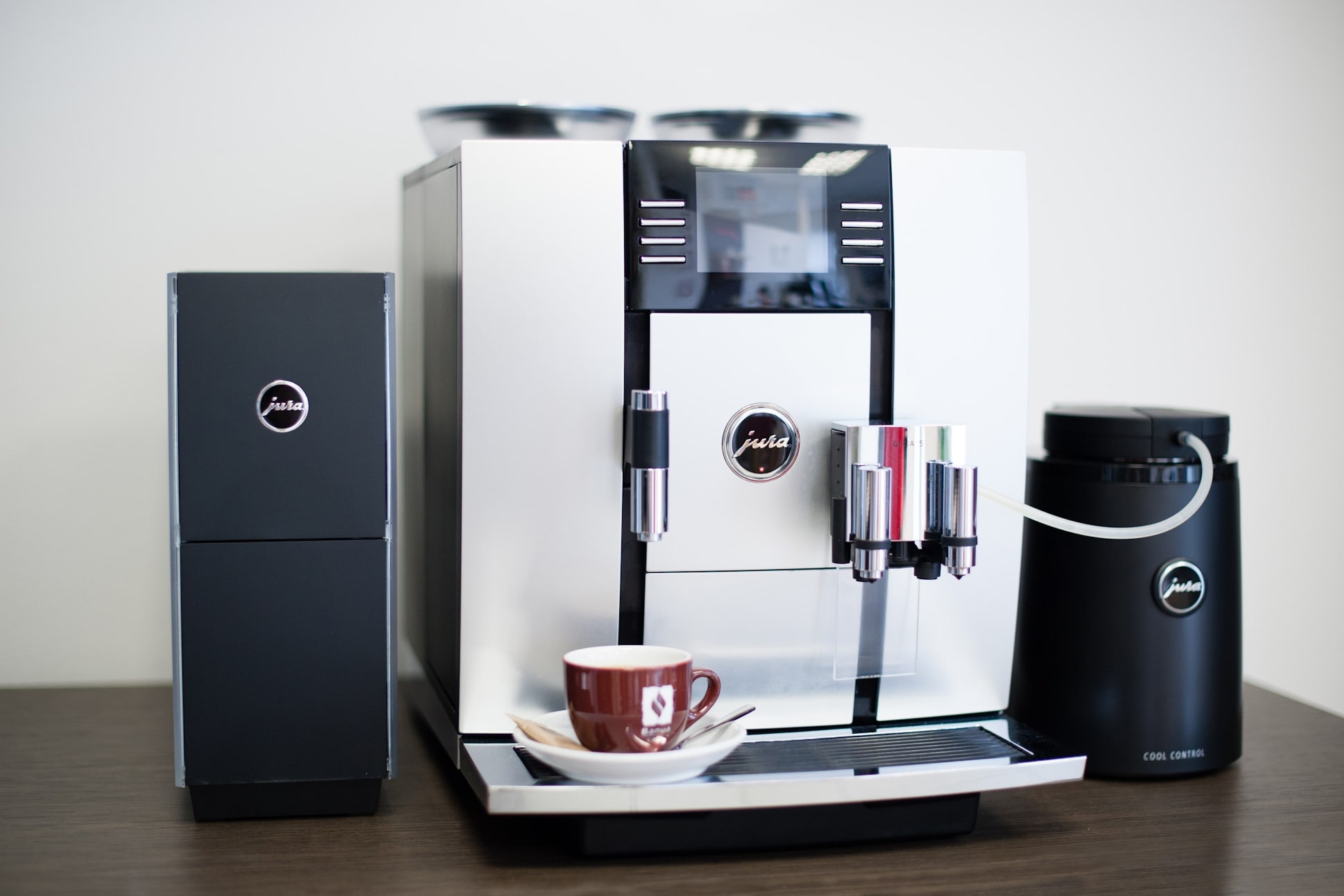 JURA – SWISS COFFEE MACHINES
The Swiss company JURA AG has been in the electric business since 1931, primarily helping develop the field of domestic electronics. Over the years, the company became the leader and pioneer in automatic espresso/coffee machines. Like NIVONA, JURA manufactures its devices at Eugster Frismag.
Fully automatic coffee machines JURA are designed so they make perfect coffee every time. Plenty of options in setup and the control system gives you real pleasure in experiencing your favorite types of coffee, whether you opt for the ENA, IMPRESSA or GIGA series.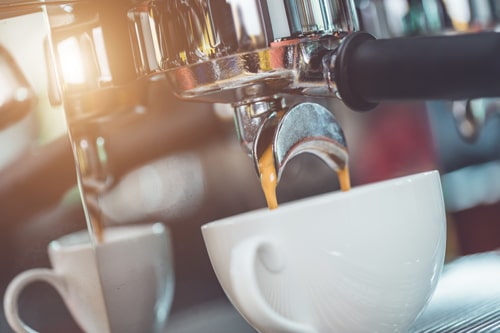 PROFESSIONAL SEMI-AUTOMATIC COFFEE MACHINES
Our coffee centers also offer important brands of professional semi-automatic espresso machines. Victoria Arduiono, Nuova Simonelli or Iberital represent the top-notch barista technology in elegant design in the biggest selling area in the Czech Republic.
We offer comprehensive line of professional equipment from grinders to tampers and nano aprons for professional baristas or restaurant employees. Other great advantages include training areas fully equipped with anything professional baristas might need to prepare perfect espresso, or to perform their latte art tricks.